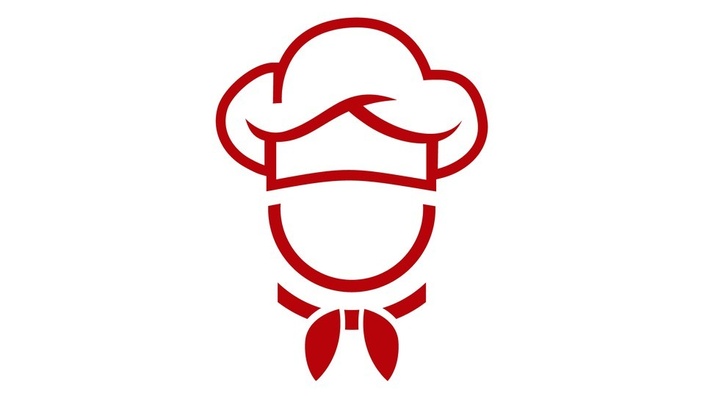 Special Diets for Serving Staff
'Free-from' meals are the single greatest cause of customer dissatisfaction. Discussed by many - understood by few - the solution, as always is training.
Short courses for fast and effective learning outcomes
With one in seven, 15% of diners now requesting some type of special meal - hospitality operators can no longer afford to take risks.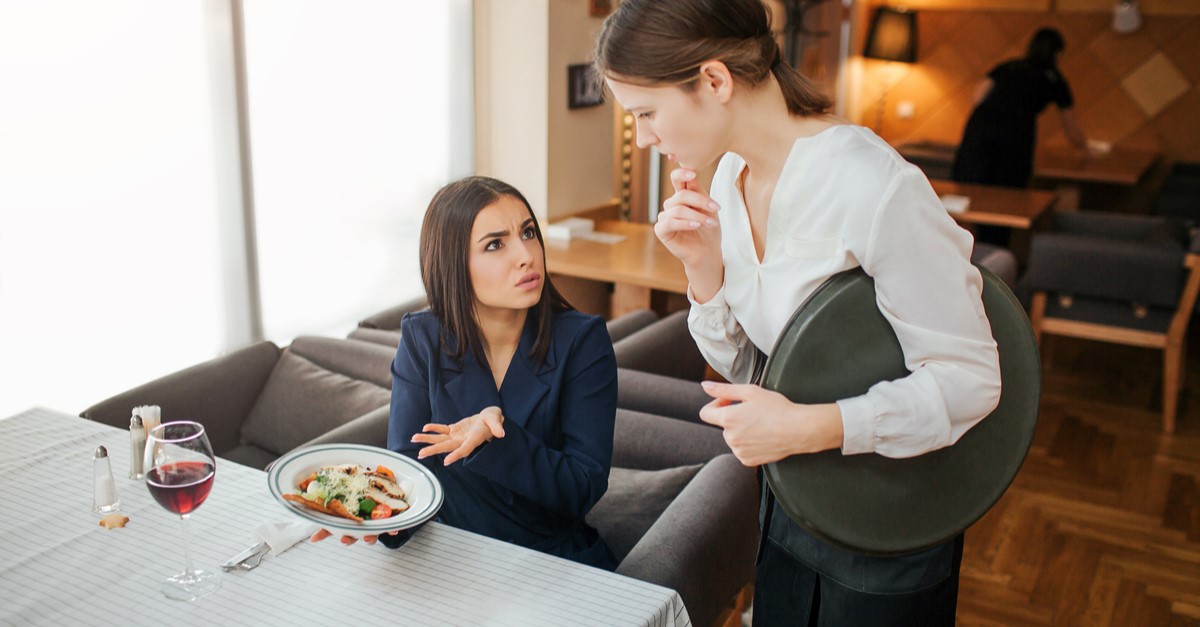 Experience tailored training for Special Dietary needs. Get to grips with a subject talked about by many - but understood by few. This learning is designed to build on and extend existing knowledge of chefs and other hospitality professionals - boosting confidence for gluten-free and other 'free-from' requests.

Save 40%: Offline Packages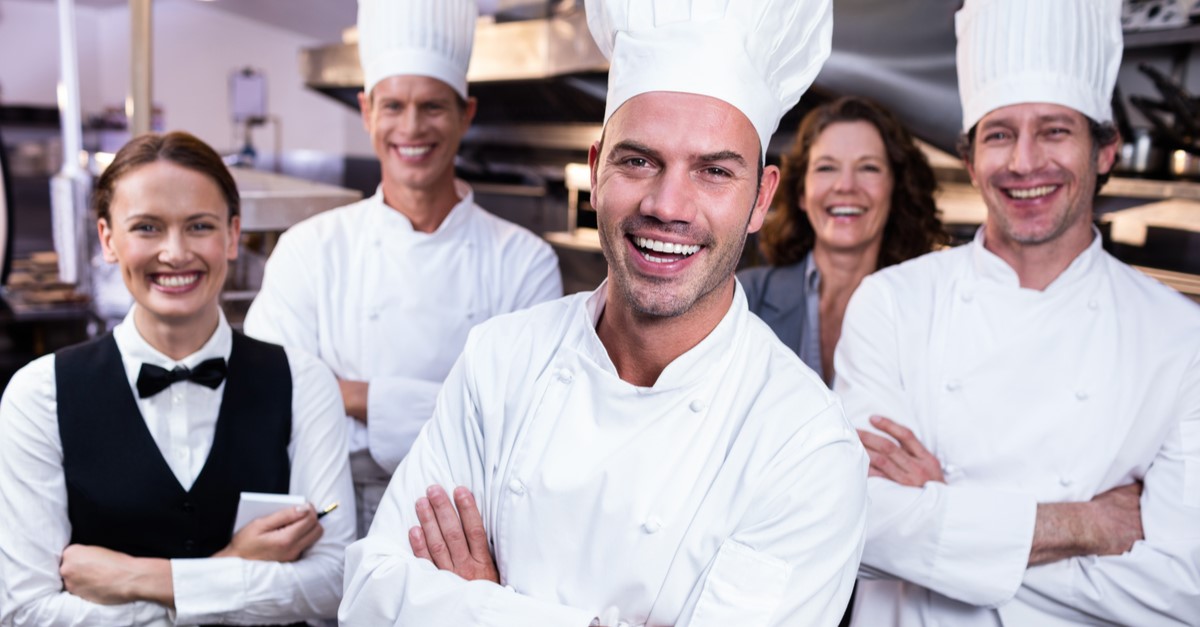 Backed by the Food Intolerance Institute - whether it is gluten-free, Paleo, low-allergen or others - our authentic one-stop training will fill the knowledge gaps that erode your bottom line - in lost efficiencies, dissatisfied customers or sullied reputations.

Call 03 9813 2148
Your Instructor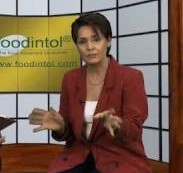 Deborah Manners is science degree qualified (BSc(Hons)DipEd) ... and founded The Food Intolerance Institute of Australia - (foodintol.com) back in 2003. However her research of food intolerances began in 1996 - and is drawn from hundreds of medical journals. Active in consumer consulting and publishing - she is a respected media expert on food toxins and their damaging effects on the human body.
Deborah understands the Special Diet customer - and the business benefits of embracing this discerning market segment.
Frequently Asked Questions
Why are Special Diets in such high demand?
There are a number of reasons. A greater awareness of how the food we eat impacts health; a desire to better understand food processing and ingredients - and a sense of wellbeing when certain foods are avoided. All these are contributing to increased demand for special meal options.
How long do I have access to the online learning modules?
How does lifetime access sound? After enrolling, you have unlimited access to this course for as long as you like - across any and all devices you own.
How can I keep improving my staff's Special Diets knowledge?
Stay in touch with us and we will keep you up to date on latest consumer trends in Special Diets.
How long do your courses take?
They can be a few hours for online training - to two days if face-to-face training is selected. We tailor training to match client needs and preferences - offline and online tuition in varying configurations. Find out how we can make it work for you. . . 03 9813 2148